The Exponential function in Excel (EXP) calculates the value of the mathematical constant e, raised to the power of a given number.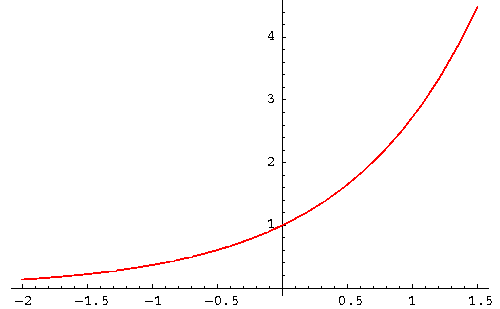 The mathematical constant, e, is the constant value (approx. equal to 2.71828182845904)
The Exponential Function therefore the function of ex
Syntax of Exponential Function in Excel – EXP()
EXP(number)
Where Argument number is a real number, which you want to raise to the power of e.
Example of Exponential Function in Excel – EXP()
Formula
Result