How to install R on Windows :
Now you  all set to install R. you can download the latest version of R from  https://cran.r-project.org/bin/windows/base/ .
double click on .exe to install. you will get pop up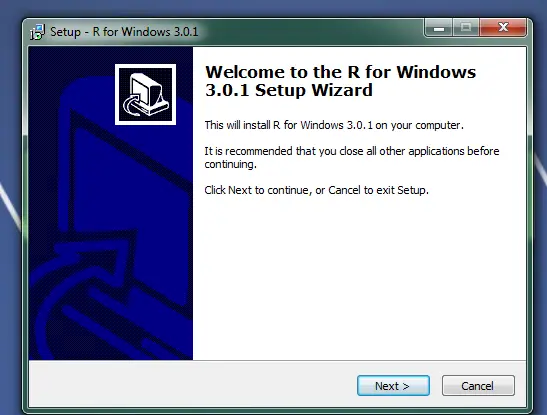 click next . you will see the licence and copy right information on the next window.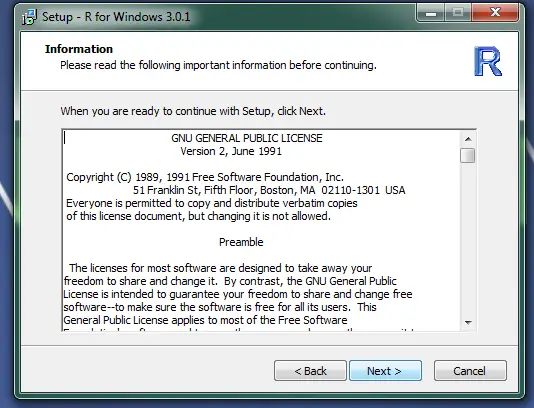 click next to continue .you will get the location of installation of R on your local.you can browse through desired location or you can click next default location will be "c:program filesR"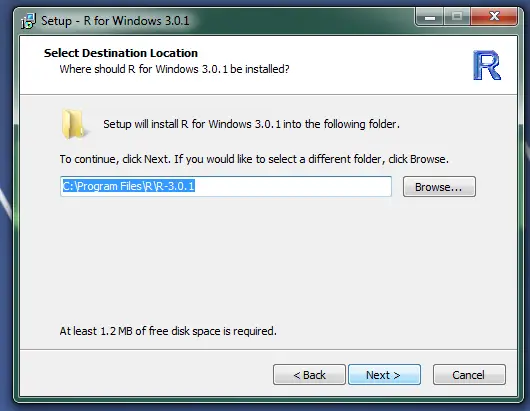 so once you click next .you can chose the components to install. one should be core file. other can be either 32 bit or 64 bit files according to your system configuration.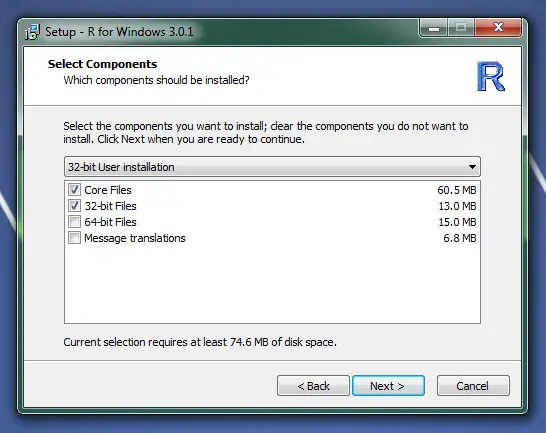 Then keep on clicking next, you will be asked to create short cut, you can click next again.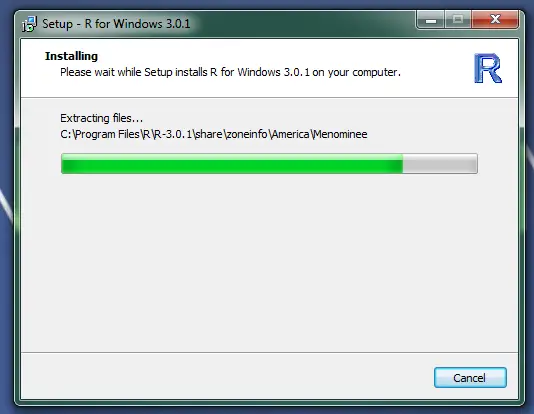 Finally once the installation is done you will  get the following message from setup wizard.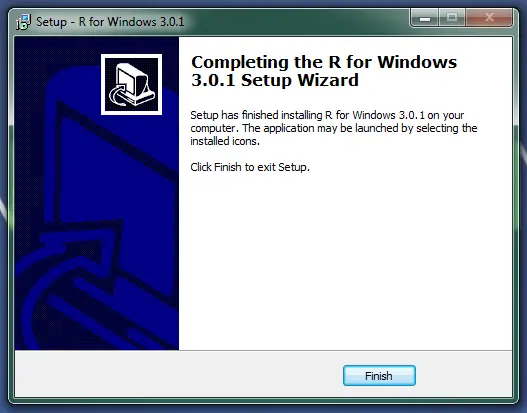 Click finish.There you go.you have successfully installed R for windows !! .

R Studio is an Integrated Development Environment (IDE) for R which is more handy, rich in user experience compared to R. So i request you to install R studio which runs on top of R. In our next page we have explained step by step installation of R studio